I'm a Graduate of the Faculty of Medicine – Ain Shams University, holder of a Professional Diploma in Clinical Nutrition with over 17 years of experience in the field.

Owner and founder of the Health Care Center (HCC); providing nutritional consultation and support for people who seek weight loss from a holistic, steady and safe approach.
Conventional medicine, with all of the advanced technology available nowadays, is focused on diagnosis and treatment of disease, but not preventing them. 80% of all current diseases are preventable, through lifestyle modification. With this fact mentioned, it is essential to note that behavioral change is key to prevention and treatment of diseases. That's why I choose to help Nutritionists; Doctors and any Health Care provider increase their knowledge to create true change.

Trainer of Behavioral Change Science for doctors, clinicians & nutritionists.
Developer of the first ICF accredited Health Coaching program in Egypt & the MENA region.
With 1000+ Hours of Lectures And Talks About Nutritional Medicine, Health & Wellness. Graduating over 100 Certified Health Coaches in the Region with a true passion for holistic health and wellness; including the first two Cancer Coaches in Egypt, I'm here on a mission to spread knowledge and education around health and wellness in order to create a better life for everyone where health services are tailored for the true benefit of people.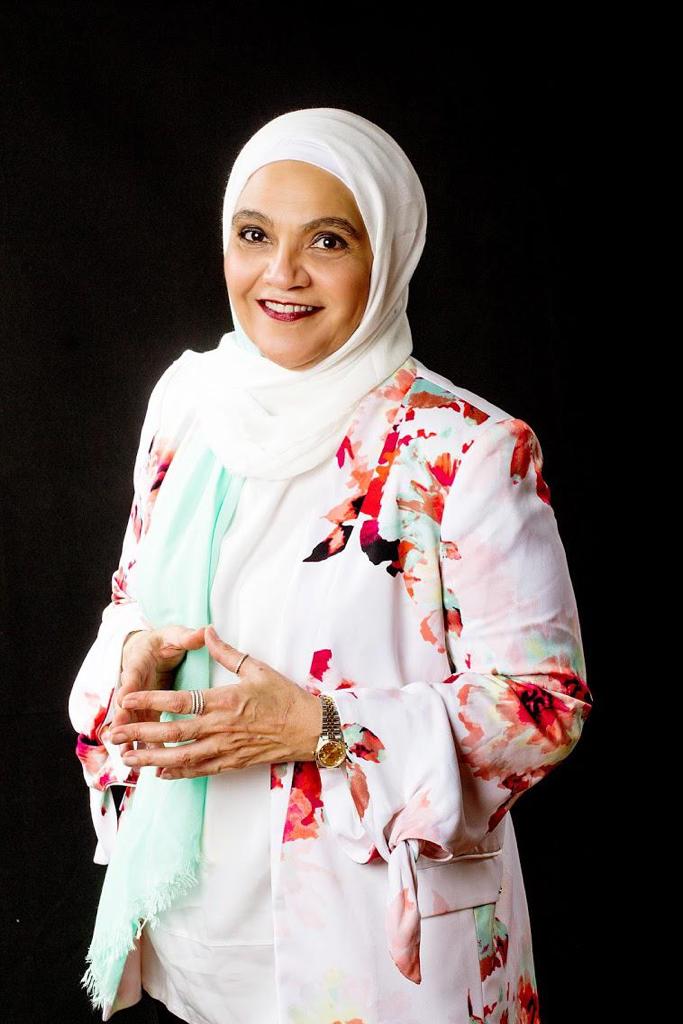 Mission
My mission is to pass on knowledge on behavioral change to Healthcare professionals, as it is the missing piece of today's Health and Wellness puzzle. Changing behaviors and lifestyle is hard, but essential to study and acknowledge as part of what Healthcare professionals can provide for people. I'm here to help professionals have the knowledge of how to create change in their habits and lifestyle.
Vision
For everyone to live a better, more healthful lifestyle.
Values
Awareness

Honesty

Integrity

Respect

Courage

Health